Welcome to Dwarka Forum !!
Whether you are a new member, or just visiting our website, we wish to extend a warm welcome to you! We hope the information in this website will help you and serve as a reference in the future. The information contained herein is intended to be of assistance to Dwarka residents to seek information pertaining to Dwarka.
Dwarka Fourm was established in 2008. It comprises of representative from all parts of Dwarka, We have a team – a mix of young and senior people with energy and experience. We invite and welcome Dwarka residents to join Dwarka Forum and become member of this group, participate and help us and in turn help yourself - in our endeavor to make Dwarka a better place to live in.
BSES
RTI
DF Press
SUCCESS
Gallery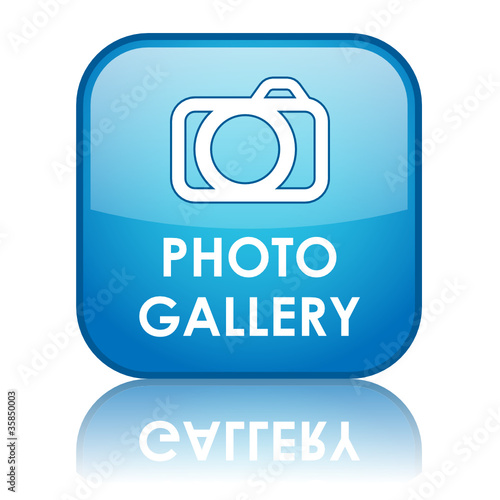 Jobs